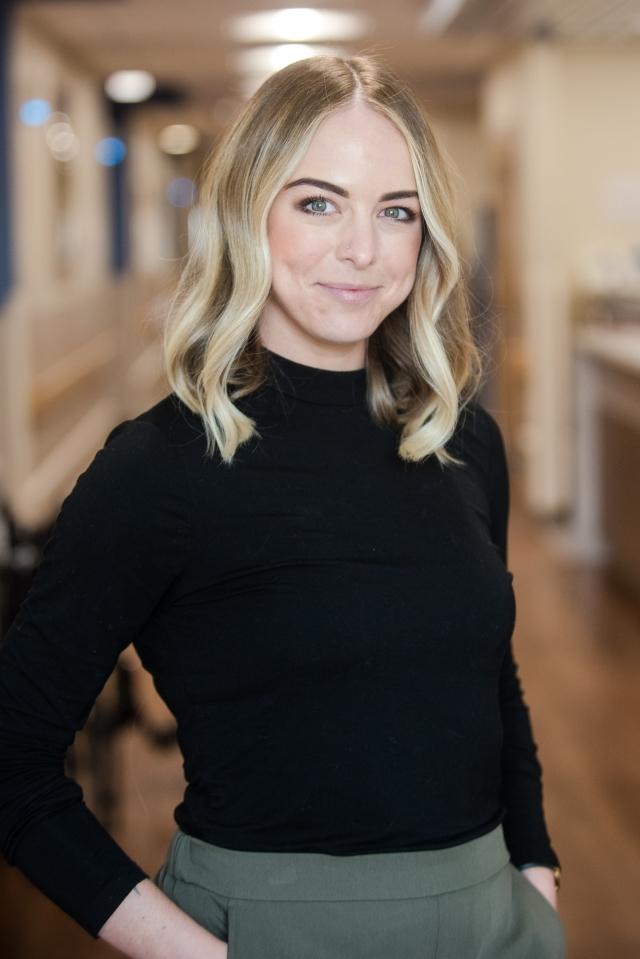 Megan Frazier, PsyD
Clinical Psychologist
Dr. Megan Frazier joined the ACUTE Center for Eating Disorders and Severe Malnutrition at Denver Health in March of 2021 as licensed clinical psychologist.

Dr. Megan Frazier is a licensed clinical psychologist at ACUTE Center for Eating Disorders and Severe Malnutrition at Denver Health. She specializes in the treatment of eating disorders and complex trauma, and has extensive experience in treating adolescents and adults with severe presentations across multiple levels of care. Dr. Frazier earned her doctorate from Pepperdine University, where she completed her dissertation on the use of expressive arts therapy for trauma. She also earned her master of science degree in Marriage and Family Therapy from University of Southern California and undergraduate degree from University of California, Los Angeles. Dr. Frazier completed her clinical fellowship in the treatment and research of eating disorders at UCSD Eating Disorders Center in San Diego, California. While at UCSD she was trained in Family Based Treatment (FBT) and Dialectical Behavior Therapy (DBT) for eating disorders, as well as Cognitive Processing Therapy (CPT) for Post Traumatic Stress Disorder. Following her fellowship, Dr. Frazier practiced as lead clinician and clinical supervisor at a residential program for complex trauma before transitioning to her current position as a Clinical Psychologist at ACUTE in March 2021.

When working with clients and their families, Dr. Frazier utilizes an integrative, trauma-informed approach that incorporates neurobiological and evidence-based treatments. Dr. Frazier is passionate about mind-body healing and supporting those in the process of recovery.