Eating Disorder Insurance Coverage
ACUTE Center for Eating Disorders & Severe Malnutrition is in network with most privately-held insurance programs.

Treatment for severe eating disorders and malnutrition at ACUTE is covered under the patient's medical insurance benefit, preserving the mental health benefits for transition to a traditional inpatient or residential eating disorder treatment facility for continued recovery.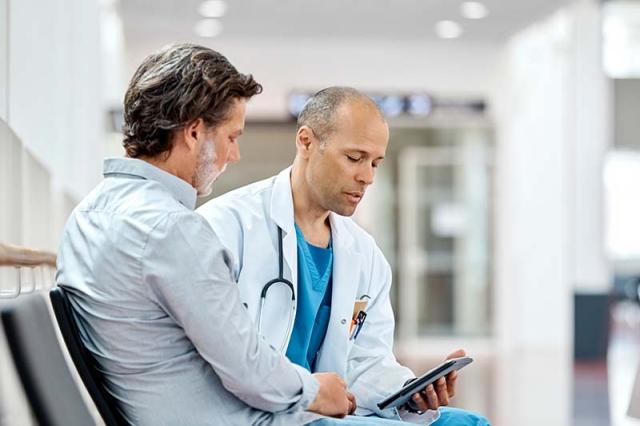 Does Insurance Cover Eating Disorder Treatment?
We can and do secure single case agreements from other insurance companies all the time. Please inquire, and we'll advocate on your behalf.

Please keep in mind that ACUTE is the only dedicated, specialized medical stabilization program for severe eating disorders and malnutrition in the country. If your insurance company is out-of-network, they will not have a comparable in-network option to offer you. We will work to secure a single case agreement or in-network waiver when possible.

Financial counselors are available to help coordinate financial plans and payment arrangements for any out-of-pocket costs. It is our goal to make this process as easy as possible, and we work to assist patients and their families in any way that we can.
Insurance Plans Contracted and In-Network with ACUTE: