Events & Trainings for Professionals
ACUTE's treatment providers are among the world's leading experts in the medical treatment of medical complications of eating disorders and severe malnutrition. We are committed to delivering essential training and education to healthcare providers—both medical and behavioral—to improve identification and treatment of these complex and nuanced medical issues.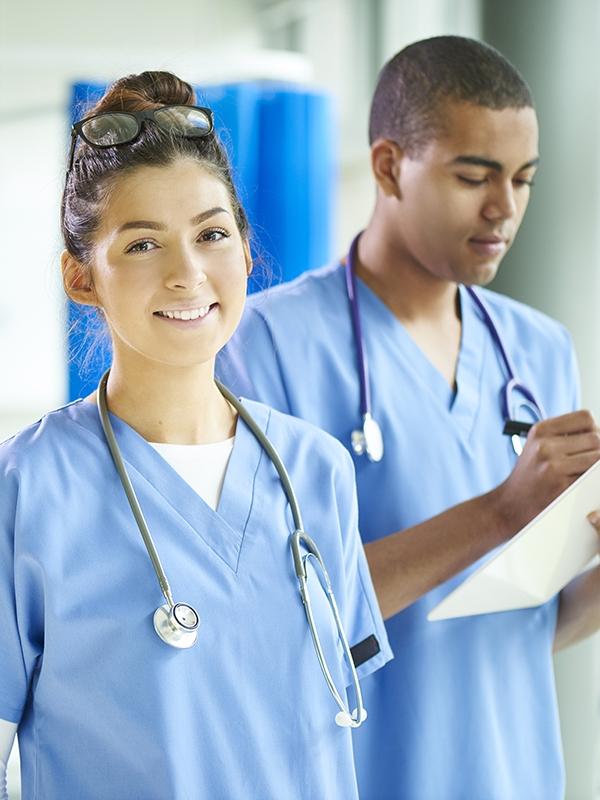 Upcoming Events and Trainings
Mental Health on the Rise: What to Look for and How You Can Help
Kamila Cass, PhD, CEDS
March 31, 2021 | 12:00-1:00pm CST | 1 CE/CNE Credit Hour | Webinar | Introductory
Audience: Mental health providers and clinicians working with individuals with mental health diagnoses. Materials are appropriate for learners with an introductory level of understanding about mental health concerns.
Educational Objectives:
Describe symptoms and interventions indicated for some of the common mental health diagnosis
Identify ways to help with de-escalation and supporting someone with a mental health diagnosis
Provide examples of how COVID-19 may be exacerbating mental health issues
Request a Training
ACUTE's experts can create a custom training based on the unique educational needs of your hospital system or practice. CEs and CMEs can be provided if desired; trainings can be delivered virtually during COVID-19. Topics may include:
Grand rounds
Medical complications of eating disorders
Severe malnutrition & refeeding syndrome
Nutritional rehabilitation and early refeeding of severely malnourished patients
Behavioral health intervention for medically complex eating disorder patients
Physical and occupational therapy for patients with severe eating disorders and malnutrition
Severe eating disorder or legitimate gastrointestinal disease
Atypical anorexia nervosa and weight disruption; medical complications in patients with normal or above normal BMI
Medical management of diabetes and eating disorders
ER "frequent flyers:" Screening for eating disorders in repeat patients with vague complaints who don't seem to improve
Or select a CE presentation from our 2021 Catalogue.