ACUTE Can Help You Survive & Recover
Do any of the statements below ring true for you? If so, ACUTE can deliver the life-saving medical care necessary to treat your severe eating disorder or malnutrition and go onto recovery.
I'm dying from my eating disorder. 
I have severe anorexia, and I'm starving to death. 
I have uncomfortable swelling from my bulimia, and going to the ER made it worse. 
I've recently had rapid, massive weight loss and I'm very sick. 
I have been rejected from residential eating disorder treatment centers because I'm too medically ill. 
My BMI is <15. 
I cannot sit comfortably, lie down, walk or practice basic self-care because my weight is so low. 
My weight is normal or above normal, but I have a severe eating disorder and am very sick. 
I want to stop purging but don't want to die. 
I've been told I'm at risk for refeeding syndrome. 
I've been told I'll die from my anorexia and that I should seek hospice care. 
I don't have an eating disorder, but I am severely malnourished from disease or infection, including cancer, MAI and HIV. 
I have been told I must gain weight to begin or continue treatment for liver failure, cancer, MAI or HIV.  
Call us today to discuss your medical issues related to an eating disorder or severe malnutrition.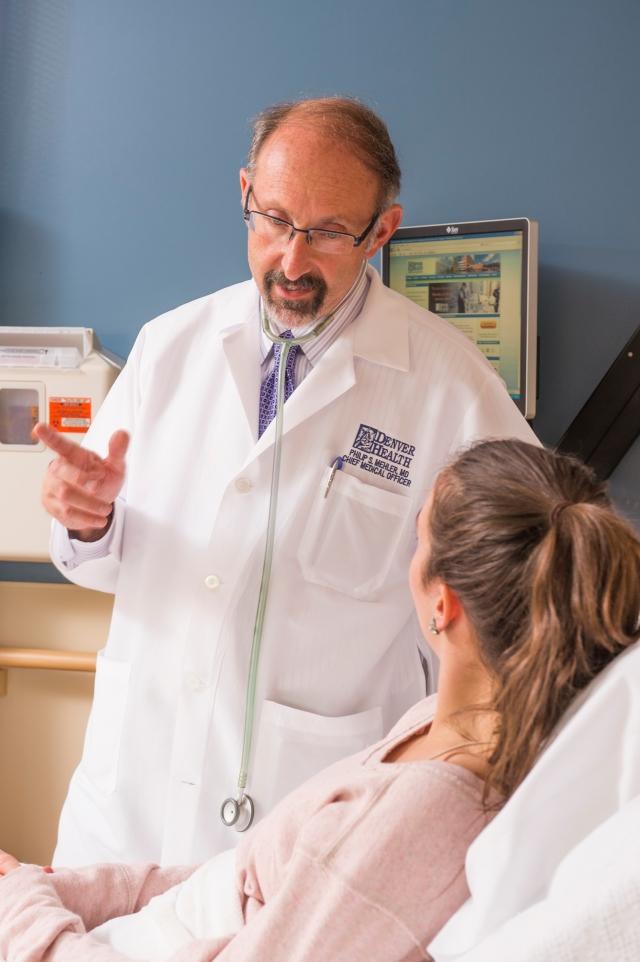 Specialized Care for Severe Eating Disorders
Eating disorders can be deadly—in fact, they have the highest mortality rate of any psychiatric illness, second only to opioid addiction. When your medical issues from starvation, malnutrition or purging become severe and uncomfortable, entrust your survival and recovery to the world's experts in the medical treatment of eating disorders. Upon medical stabilization, you will not only feel much better physically, but you will advance to the next appropriate treatment with renewed hope and cognitive capacity for healing.
When you admit to ACUTE, you benefit from:
Providers with formal medical training in eating disorders (sorely lacking in hospitals and medical settings)    
Internal and family medicine physicians with Certified Eating Disorder Specialists (CEDS) designations from the International Association for Eating Disorder Professionals (iaedp, there are on average less than two doctors with this prestigious eating disorder training credential in each state) 
Rounding by onsite academic medical doctors seven days/week, 365 days/year, as well as 24/ 7 MD phone coverage, in a hospital-based, ICU-style medical telemetry unit 
Multidisciplinary treatment providers with advanced skills and expertise in eating disorders, including internal medicine doctors, psychiatrists, nurses, nursing assistants, dietitians, psychologists, social workers, physical therapists, occupational therapists, behavioral health technicians, all working together to address your unique needs  
Care overseen by ACUTE founder and CEO Dr. Philip S. Mehler, the world's expert in medical treatment of eating disorders, with nearly 500 published scholarly pieces on the topic  
ACUTE leadership team plus MDs have >120 combined years of experience caring for eating disorder patients with extreme forms of the illness  
Volume = quality for rare medical conditions. ACUTE only treats extreme forms of eating disorders and severe malnutrition; expertise is "an inch wide, and a mile deep"