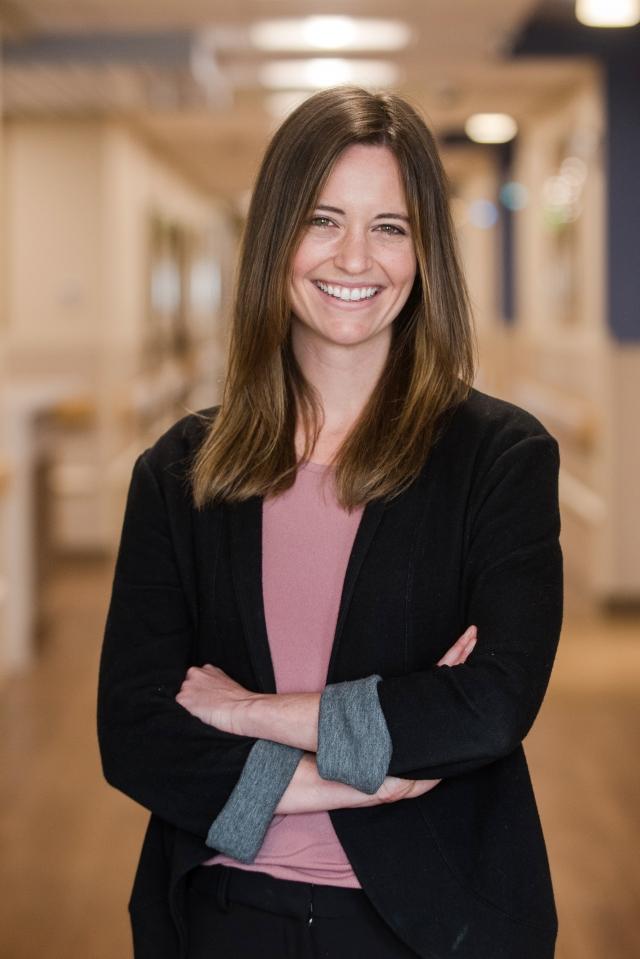 Kelsey Dworkin, MS, RD
Registered Dietitian
Kelsey became a registered dietitian in 2013, after completing her undergraduate degree in Nutrition and Dietetics from University of Dayton followed by her dietetic internship at Miami Valley Hospital in Dayton, Ohio.  She then went on to obtained her master of science degree in Nutrition and Wellness at Benedictine University in 2018.

Kelsey started her career as a clinical dietitian on the trauma and neurosciences unit at Miami Valley Hospital in Ohio. While there, she began working exclusively with eating disorder patients. Following this position she went on to work at various inpatient and residential treatment centers where she provided nutrition care for patients at all levels of care.

Kelsey is currently working to obtain the distinct certification as a Certified Eating Disorder Registered Dietitian (CEDRD) through the International Association of Eating Disorder Professionals (iaedp).